Join us on Saturday, July 20th from 10:00 a.m. to 4:00 p.m. at the ImaginOn building for our 4th annual ImagiCon event. ImagiCon is a library festival that celebrates culture surrounding comic books, graphic novels, manga, anime, fandoms, and gaming.  
The program is for ages 0-18 and their families, and its aim is to provide a safe space for fans to explore their interests, inspire creativity, and learn about local industry careers and artistry opportunities. 
Charlotte Mecklenburg Library is where many young people are first introduced to comics through the graphic novel and manga collections housed at each branch.  ImagiCon aims to recognize and celebrate this interest in comics and grow the audience for the genre.  
Workshops & Panels: Attend exciting activities for the entire family including a LEGO Panel discussion, Comic Drawing 101, DIY Costumes and Cosplay, and more. 
Special Guests: Browse artist tables, displays from local comic retailers, industry leaders in gaming technology, and other local organizations. 
Gaming: Participate in both vintage and modern electronic video and board gaming, including Nintendo, Sega, Super Nintendo, Xbox, PlayStation, Wii and many more.   
Cosplay Showcase: Come dressed in your best costume and stop by Studio i in the teen Loft to participate in our Children & Teen Cosplay Showcase. 
Children Activities:  Spangler Library will host a variety of activities throughout the day tailored specifically to ages 0-11.  
        VIEW GUEST LIST HERE:https://bit.ly/2xuxGgs
        PROGRAM GUIDE:https://bit.ly/2NHFshX 
                           Very Special Thanks to:
 |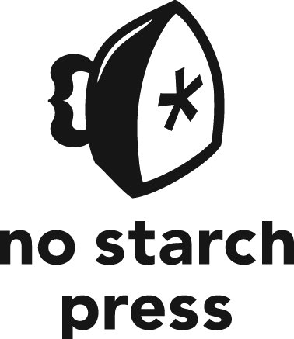 |