A new Christmas tradition in Charlotte, you say? Bah, humbug!
Take a break from shopping and come sip some cider with us and celebrate the true spirit of the holidays. The Charlotte Mecklenburg Library (www.cmlibrary.org), Charlotte Center for Literary Arts (www.charlottelit.org), and Charlotte Film Society (www.charlottefilmsociety.com) are partnering on a terrific new event this year: a read-aloud of Charles Dickens' holiday classic, A Christmas Carol, paired with a film screening of the book's famous 1951 adaptation starring Alastair Sim.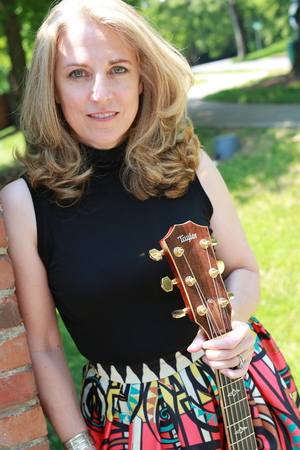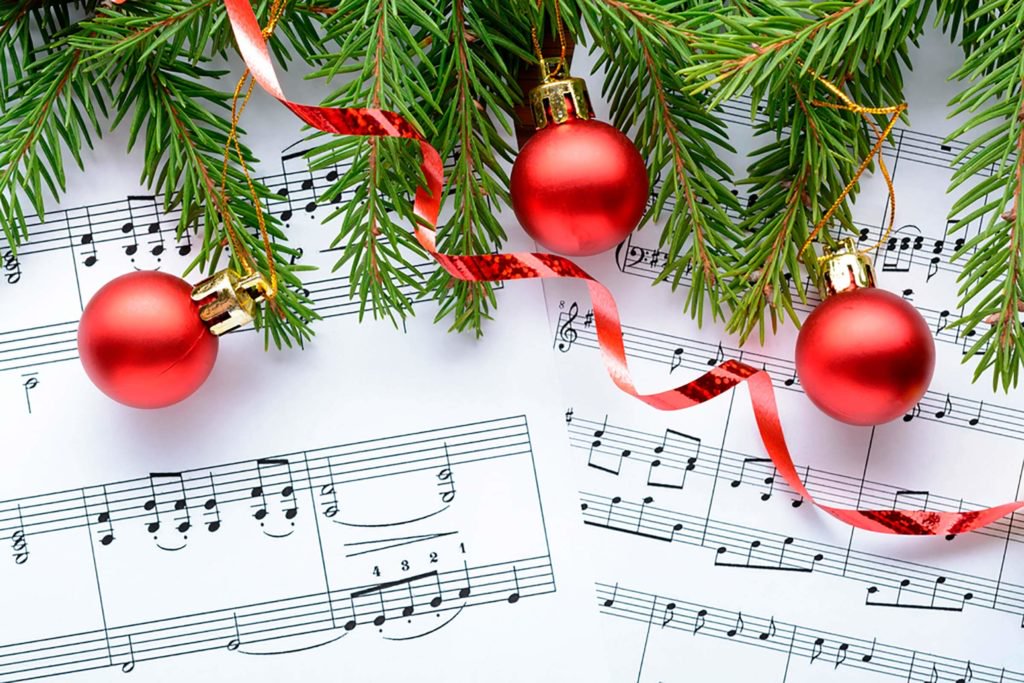 The marathon book reading will take place at ImaginOn on Saturday, December 15th from 12-4pm in the StoryJar area. Join us for group caroling starting at noon, led by local musician Katie Oates (http://katieoates.com).
The reading itself will begin at 1pm, featuring 30 local Charlotte performers and authors reading the book from start to finish. Bring the family or come by yourself. Pop in and out, or stay for the
whole thing!
Then join us for a screening of one of A Christmas Carol's most famous film adaptations on Sunday, December 16th at 2pm in the Francis Auditorium at Main Library a few blocks away from ImaginOn.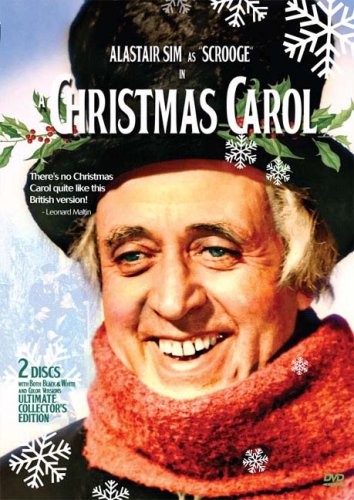 The library is providing hot cider and ginger snaps for both events.
Stay to the end to win free raffle items, including:
two tickets to an upcoming play at Children's Theatre of Charlotte
a box set of Penguin Classics holiday books and a Penguin tote bag
a three-hour class of your choice at Charlotte Lit
The Christmas Heist trilogy donated by Charlotte Lit member and author Landis Wade.
Tacky Christmas sweaters are encouraged. All who come are welcome. We hope you join us for this fantastic free event!
Questions? Contact Becca at bworthington@cmlibrary.org or 704.416.4632.
Special thank you to our partners for this event: