ImaginOn's annual Terrific Tuesday performance series returns in June 2021 in a new online format! Kick off your summer break with ImaginOn by enjoying free live shows from an amazing lineup of performers all from the comfort of your home! Explore stories, science, and interactive activities that will encourage your mind to be inspired and to imagine all the possibilities!

Terrific Tuesday shows are happening every Tuesday afternoon in June at 1:00pm via Zoom and registration is now open! All Terrific Tuesday shows are recommended for families with children ages 3 and up. Be sure to register for each individual Terrific Tuesday performance in order to receive the unique Zoom link for every show!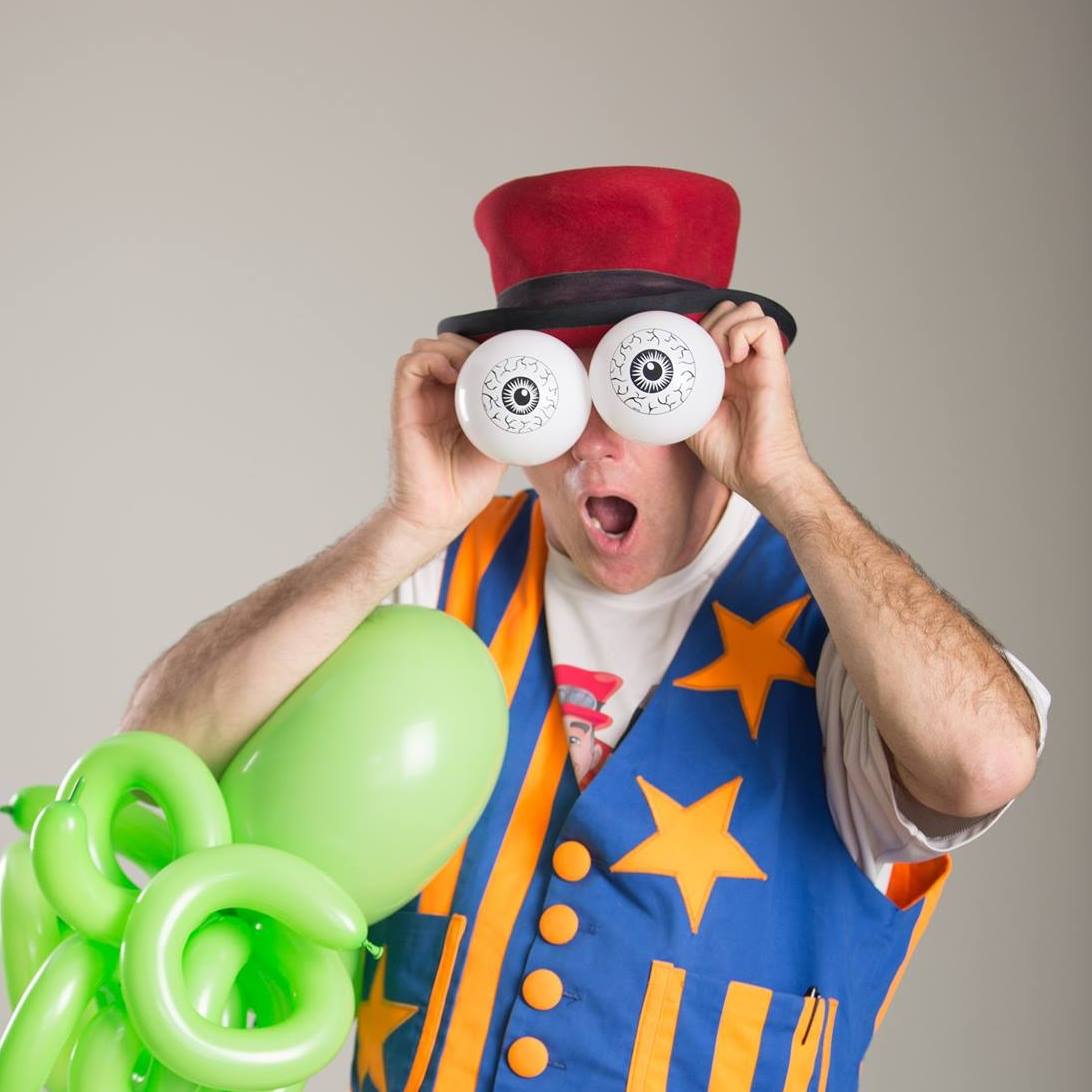 June 1
Professor Whizzpop's Magical Menagerie
To kick off our Terrific Tuesday Series, we welcome Professor Whizzpop and his "Magical Menagerie".  Join the show for giggles galore, hare- brained magic and plenty of batty books as Professor Whizzpop and arch nemesis Dave the Dove encourage your young readers to READ!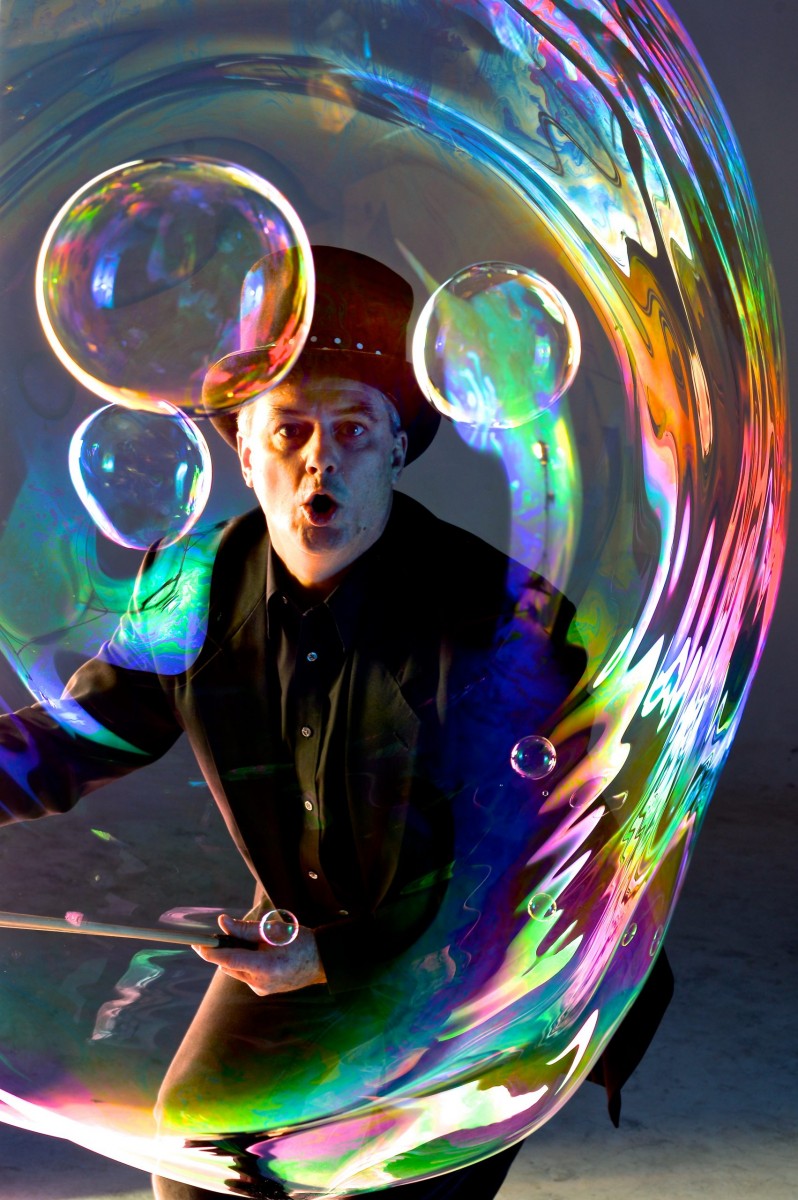 June 8
The Soap Bubble Circus
Prepare to be amazed by The Soap Bubble Circus, a one-of-a-kind, amazing and educational experience – Steve is the Ringmaster and the Bubbles are the performers. Mixing comedy, music and interactive bubble-magic, The Soap Bubble Circus is a fun and exciting bubble show for all ages.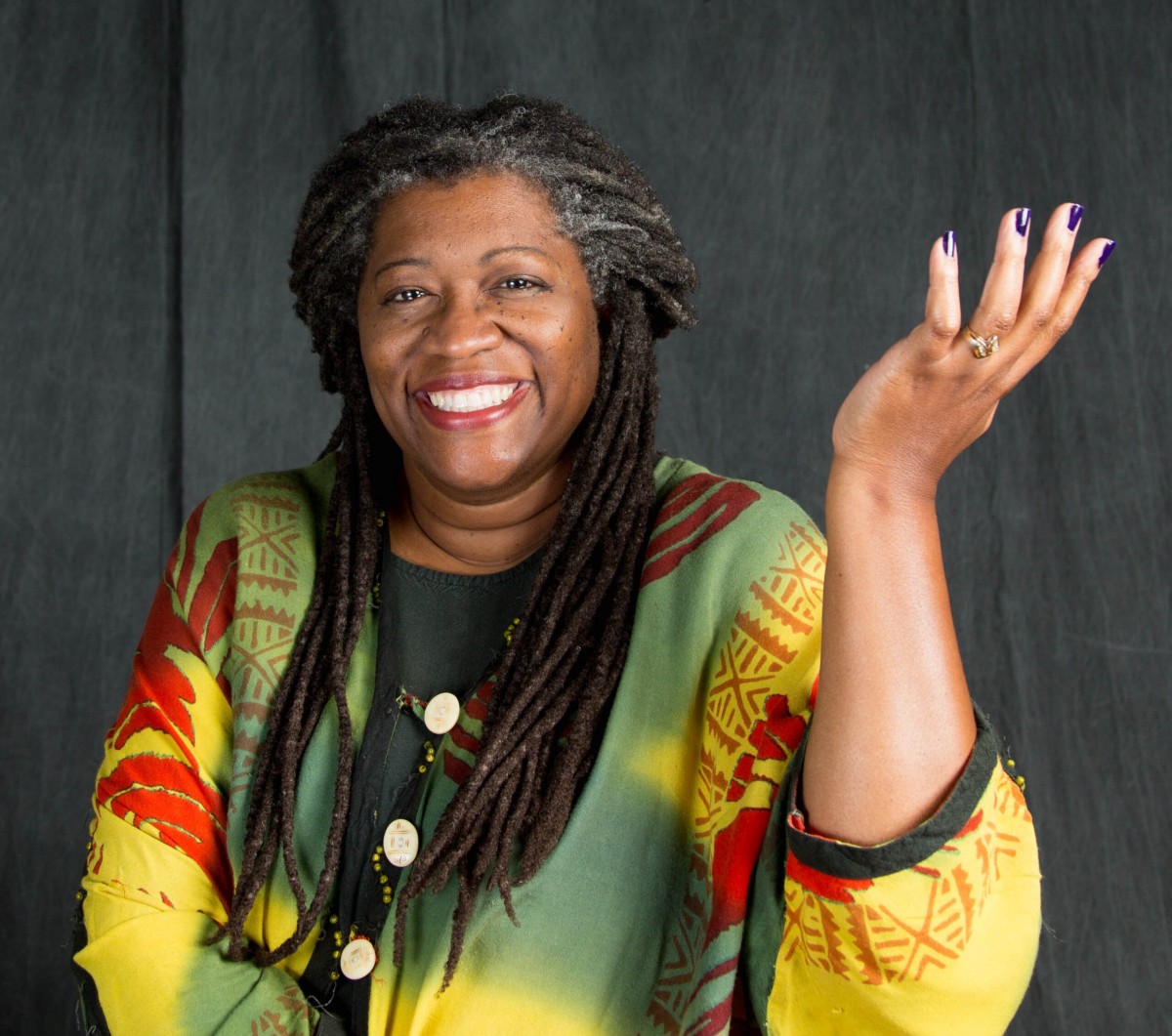 June 15
Storyteller Donna Washington
You'll be captivated by the oral storytelling talents of Donna Washington as she shares African and African-American folktales to honor the forthcoming Juneteenth holiday. Donna is an internationally known, multiple award-winning storyteller with over thirty years dedicated to bringing stories to life. She excels at sharing African folklore and telling stories of overcoming fear, problem-solving and positive racial identity. Donna's oral storytelling will engage children of all ages!
June 22
MufukaWorks Dance Company
Experience the "Circle of Unity" dance performance from MufukaWorks Dance Company. This performance showcases the importance of the community working together to create peace and incorporates imagery from Black Lives Matter activism. The performance will be followed by an interactive dance demonstration led by Elsie Mufuka in the Afro Russe style, a fusion of Zimbabwean African, Ballet, and Contemporary, that is sure to get all ages moving!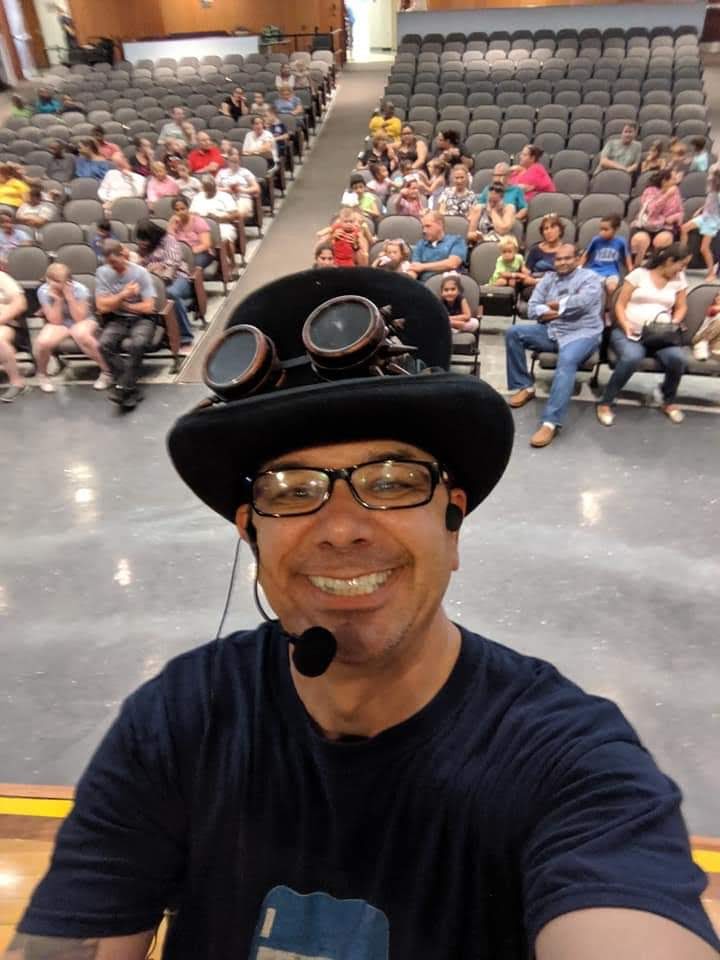 June 29
Casey Nees the Insane Science Guy
Discover the "Insane Science of Fairyland" in this amazing show from Casey Nees. The Insane Science Guy will bring us to a land where pumpkins are prisons, wolves sneeze down houses, dragons are ice cold and SCIENCE tells the rest of the story! This fun, raucous and sometimes messy show is perfect for all ages.
Visit the registration page for each performance for additional information or contact Jenna Marotta at jmarotta@cmlibrary.org.