Beat the summer heat with free fun indoor children's entertainment at ImaginOn!
Celebrate Charlotte Mecklenburg Library's annual Summer Break program and encourage your children to continue learning and reading this summer in a series of Super Saturdays!
Every Saturday afternoon from July 1 through August 12 at 2:00 pm we will be featuring children's entertainment performers free for visiting families. Join us for a different fun, educational, and entertaining show each week for ages 3-11! No registration is required for these performances held in the Spangler Library children's area, but space is limited.
For complete event information, please view our online calendar HERE.
July 1st
Mad Science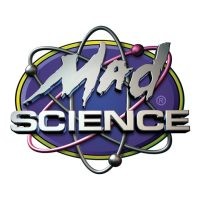 Mad Science of Charlotte brings their exciting summer reading science show, All Together Now, to ImaginOn. This show teaches kindness, collaboration, and empathy through entertaining science demonstrations. 
 
July 8th
Blackbeard's Pirate Adventure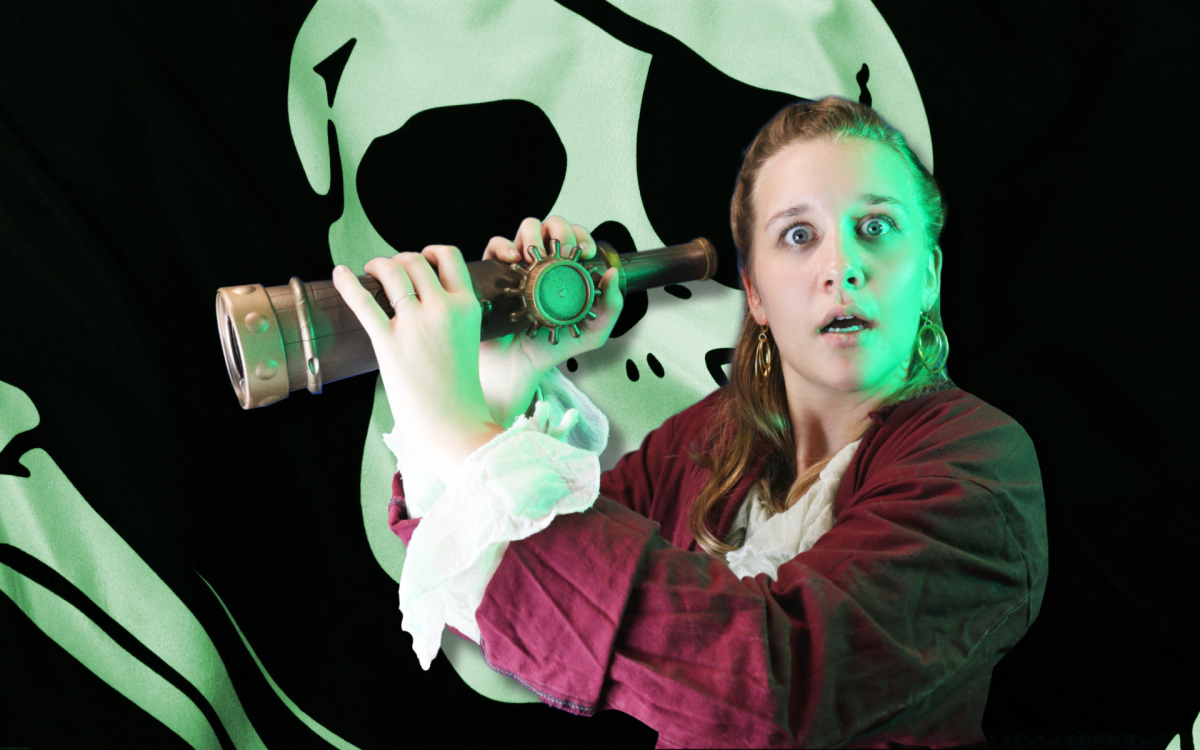 Grab your eyepatch, parrot, and telescope–a swashbuckling voyage is in store for you as SIGMON THEATRICAL presents Blackbeard's Pirate Adventure! 
July 15th
Yasu Ishida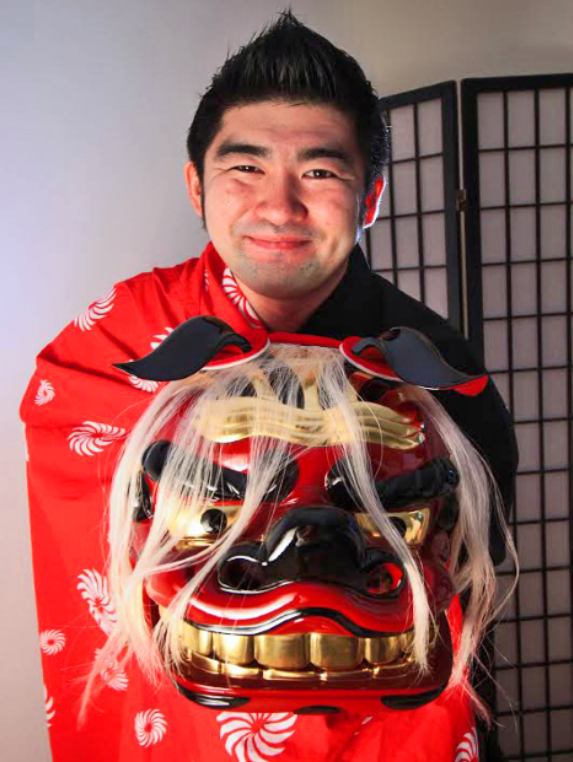 Combining traditional Japanese theatre, music, origami, magic, and storytelling; Yasu Ishida is a Magic Story Artist that will guide you to the enchanting land of Japan.
July 22nd
Big Bang Boom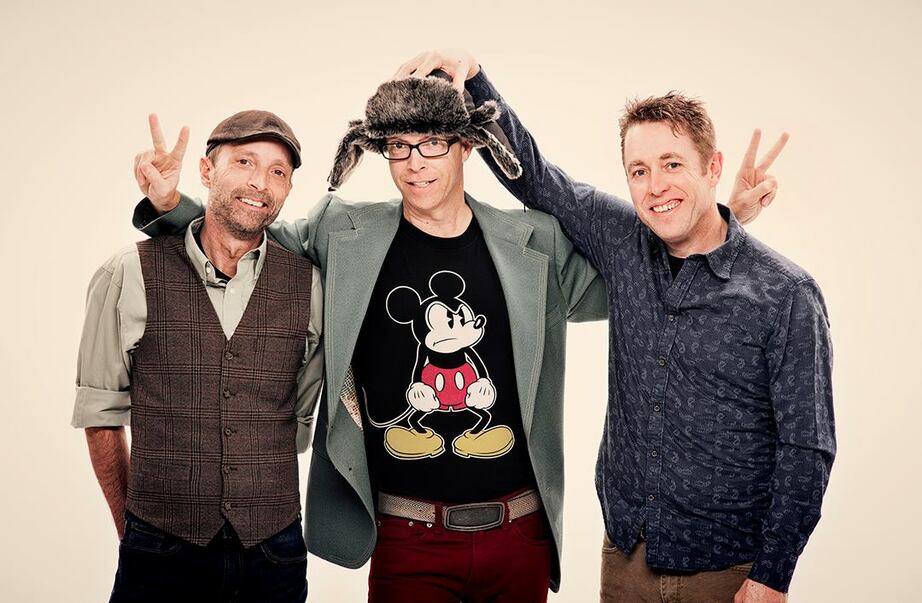 Playing covers (with a twist) combined with hard-rockin' funky original music, Big Bang Boom makes certain that there is no sitting down at this fun, energetic show!
July 29th
Soap Bubble Circus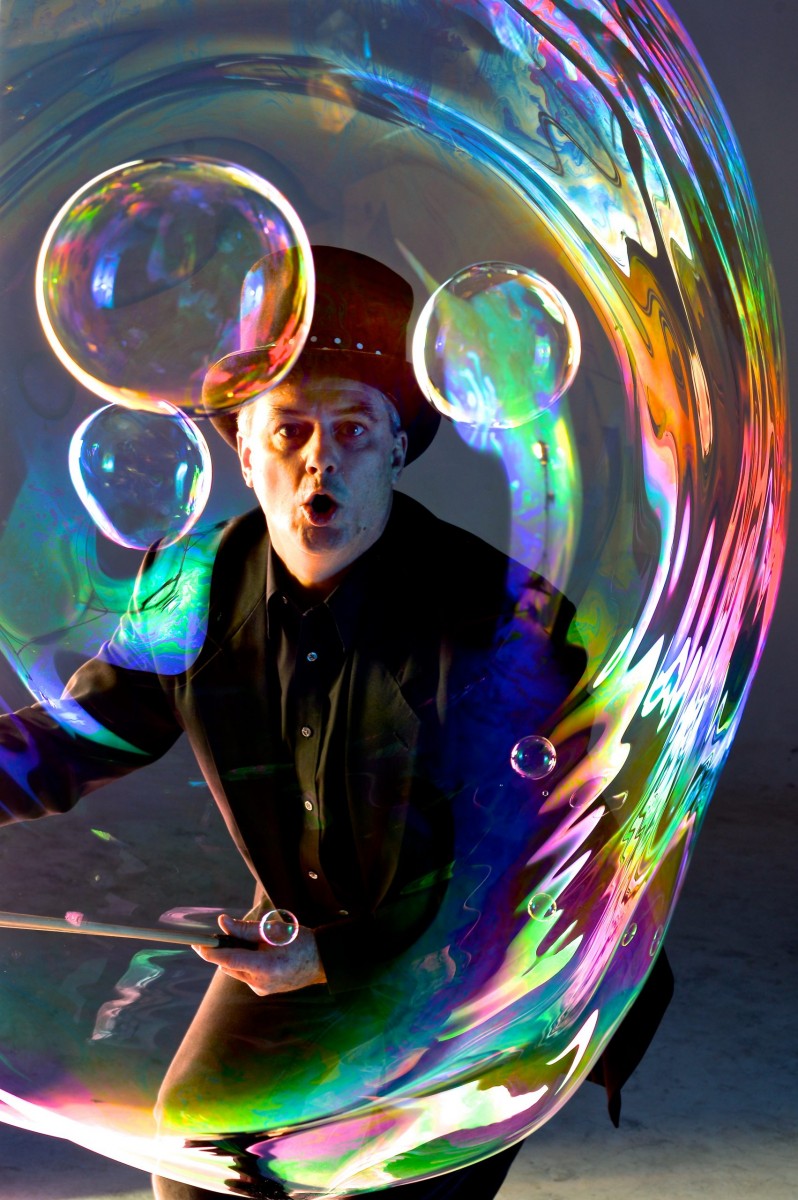 Steve Langley – aka, The Soap Bubble Circus – has traveled the world performing his unique form of Bubble Entertainment. He is a multiple Guinness World Record Winner and has been featured in "RIPLEY'S BELIEVE IT, OR NOT."  
August 5th
A Midsummer Night's Dream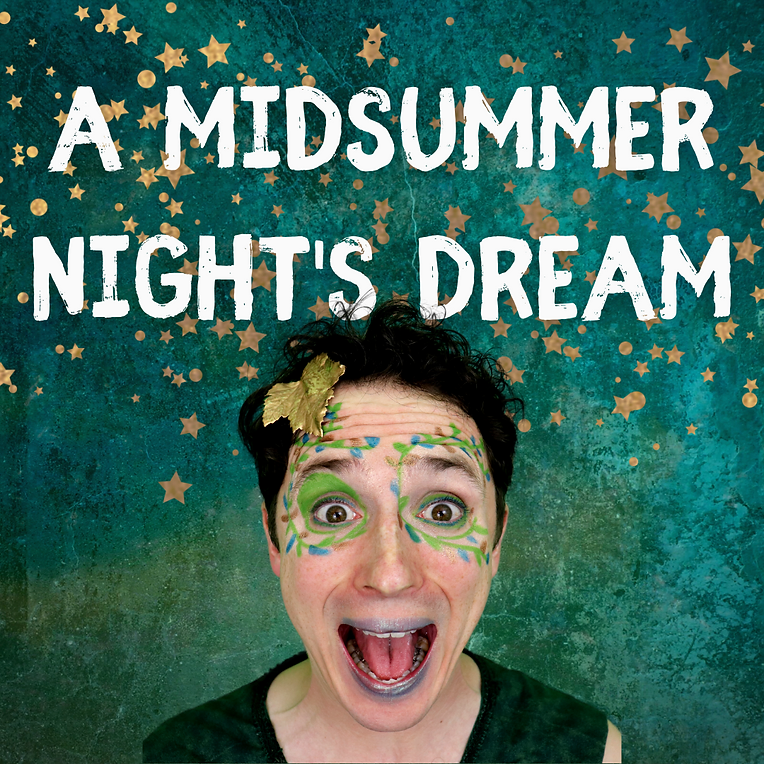 FAIRIES. MAGIC. MAYHEM. Designed specifically for Pre-K through Elementary students, Shepherd Shakespeare's production of A Midsummer Night's Dream provides maximum fun and the perfect introduction to Shakespeare for young audiences. 
August 12th
Professor Whizzpop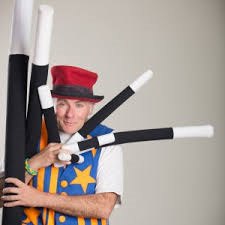 There's giggles galore, madcap magic, and plenty of books as Professor Whizzpop encourages your eager readers to READ! Professor Whizzpop shares amazing magic that will amuse, engage and enthuse.